How well you market your business can have a big impact on your growth rate and bottom line. Even with a solid product or a much-needed service, poorly executed marketing campaigns can cost you more money than it earns you. But what if you don't have the budget and deep pockets that multi-billion-dollar companies do? Should you just start waving the white flag? Fortunately, there are many unique and low-cost marketing tactics that you can use to bootstrap your startup. Using the seven marketing tactics below, cash-strapped entrepreneurs can still compete with other cash-rich businesses and thrive within their respective markets.
Customized Promotional Products
Giving away promotional products that are customized with your brand name and logo may seem expensive, but you can actually get more out of it than what you pay for. Personalized giveaways, such as custom JBL speakers to promote your new studio in downtown LA or custom shirts to promote your ice cream shop in NYC, allow you to express yourself better and can fit any occasion. Depending on the order size, you may also get a discounted price per item when you buy in bulk.
Google My Business Account
A Google My Business account is a useful tool that lists your business on Google Maps search results as well as on the search engine's local results. For instance, anytime someone from Seattle, WA searches for a plumber or roofing contractor within the area, your business will be displayed in the local section of the search results if you have a Google Business Profile set up. You also get digital real estate on the Knowledge Panel, located on the right corner of the search results. And what's great about a Google My Business Account is that it's completely free of charge, so you can sign up without paying any money upfront.
Social Media Posting
No list of low-cost marketing tactics is complete without social media. Facebook, Instagram, Twitter, and other social media platforms are a great way to get brand exposure at low to no cost. What's great about digital marketing channels, like social media platforms, is that you can reach a broader audience without being geographically restricted. Since anyone and everyone with a computer and internet connection can browse the web anytime and from anywhere, you get greater brand exposure, more consistent lead generation, and higher revenue potential.
Social Media Tagging
In addition to posting, you can also tag people and brands on sites, like Facebook and Instagram, in order to organically reach new audiences, be it new customers, companies, or merchants. You can also have your followers tag your social media handle or business name whenever they post on their own accounts. In fact, user-generated content you get on social media may have an even greater impact on your marketing success than what you post yourself.
Social Media Hashtags
Another marketing tactic that doesn't cost a lot of money to implement is hashtags. The use of hashtags can expand your reach, emphasize your brand identity and values, and can be adopted with minimal learning curve and cost. Custom hashtags that are more specific and tailored to a location or consumer. As a general rule of thumb, use long-tail keywords when you are providing more informational and less promotional content.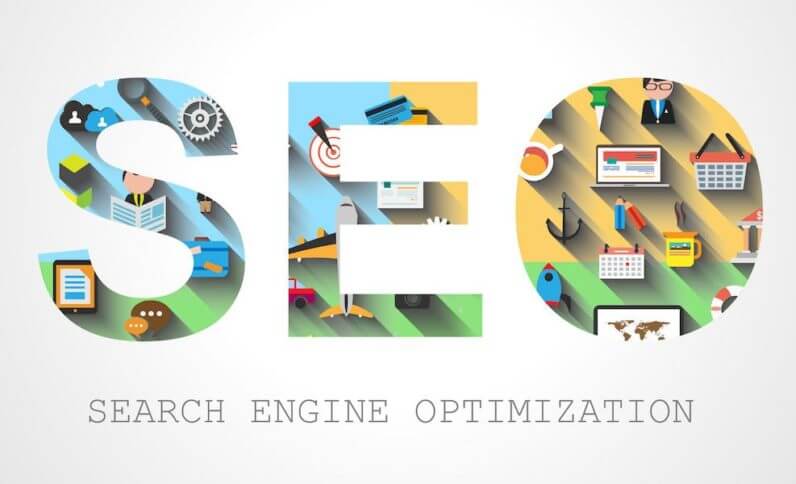 Local SEO
Over the years, Google's algorithm for providing content to its users has improved dramatically to serve the most precise, high-quality, and relevant data available for any given subject matter. This results in a more level playing field wherein cash-strapped businesses are able to compete with their larger counterparts for prime real estate on SERPs. Local SEO strategies, such as adding location-based keywords and publishing location-specific pages or blog posts, are a great way to optimize your business' content for local exposure.
Email Marketing
Another marketing tactic that remains evergreen is email marketing. It doesn't cost a lot to build a solid email list for your business. Simply add a newsletter sign-up box or email list form on your website, so visitors can subscribe to your newsletter when they want to stay informed on your business' new products, sales events, or company policy changes.
Low-cost marketing tactics don't end with the platforms mentioned above. You can use a variety of platforms, like TikTok and LinkedIn, to get consistent traffic and potential users without having to shell out cash or sweat equity.