SEO copy-writing requires a sound, intricate balance of targeting the audience while keeping the dynamics of Google in mind. While the personal brand building has amassed popularity quickly, it is hard to believe a client will not know the value of an SEO report.
What is an SEO report exactly?
You can call them the test results after a medical examination. An SEO report highlights how the website is responding in search engines. SEO reports aren't fruitful for the client only, they will reveal your effectiveness in crafting the website too.
Now that the importance of an SEO report is established, how do you plan on perfecting it?
1. Traffic
Even though this factor varies from client to client, you can improve the organic traffic by adding it at the starting of the SEO report.
Using Sources or Medium section of the traffic report will allow you to find narrowed details on the location of the traffic and this will aid you to decide efficiently where your money, effort and time is supposed to be spent.
2. Convert
Having high amounts of traffic is great but have you considered what matters to your client? The conversion rate! Add this rate at the beginning of the report so it can act as a summary of the whole SEO report since your client will be interested to know the conversation rate at first.
3. Sources
The more details you know about your visitors, the better. This is why now you need to find out what brings them to you?
Is it the blog? Perhaps a Google search? This will allow the client to know which section needs improvement. So, let's say the traffic has been considerably low in the past month. A quick look at the SEO report will reveal which area requires changes and then desirable conclusions can be made by the client to make changes.
Although there may be a variety of conclusions to be made through such a discovery, hitting the target is easy once trends are analyzed.
4. Page speed insights
Google's Page Speed Insight not only highlights the speed of the page but provides solutions to cater to this problem. The way how things work in the field of SEO has changed drastically and such tools are essential nowadays to improve the quality of the SEO report. Similarly, there are other platforms like Tumblr that focus on the best time to post, and this may act as "tools" to arrive at beneficial conclusions.
This tool will reveal pests that are decaying your growth. Perhaps it might be a video or a picture or even a blog that is harming your performance.
5. Time & bounce rate
Although this option is not compulsory by any means, it can be considered as a bonus to provide more insight into the response to the content posted.
Even if users choose to desert early but your page is flooded with outbound links then fret not, the bounce rate and time spent on your page will not be of significance. What's necessary is to keep improving on the core content of the page because at the end of the day your that is everything.
6. Rankings & Lists
Individual keyword rankings are still preferred however, using this as the only basis won't earn you the perfect SEO report you're looking for.
You can benefit from using links that can be coupled with different tools and if this way your competition's loopholes may be seen in plain sight and this is where you capitalize and generate high amounts of links to gain optimum benefit.
7. Future suggestions
Often, this point is excluded or not paid attention to. A plan showcasing the necessary steps to take in the future will impress your client, look professional and provide them with relief through your recommendations in the report.
The perfect SEO report is just at your arm's length so what are you waiting for? Apply these practices now!
Summary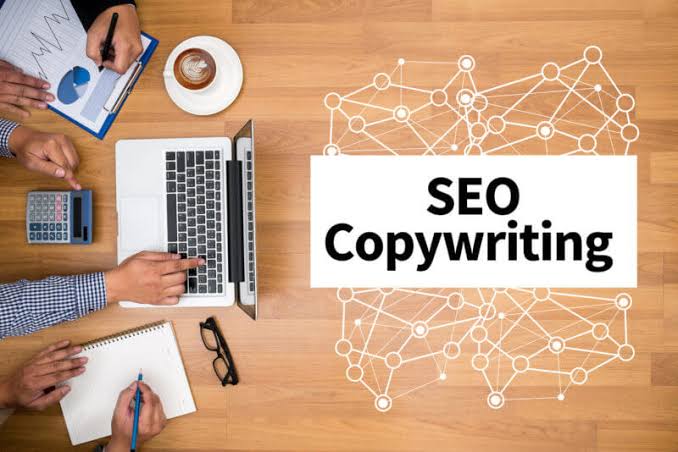 Article Name
How To Create SEO Free Report
Description
You can call them the test results after a medical examination. An SEO report highlights how the website is responding in search engines. SEO reports
Author