Customer service is the bedrock of any successful business, and this is especially true in eCommerce. If you get it right, you'll get five-star ratings and rave reviews. These are rocket fuel for increasing the visibility of your Amazon and eBay listings.
What is Help Desk Software?
Help desk software streamlines customer support by centralizing all incoming client conversations in one place.
Every customer support agent uses it because it has features that promote teamwork and collaboration.
Managers can simply track and analyze customer service indicators in order to evaluate and enhance performance.
Conventional V/s Focused Helpdesks
There are various types of help desk software on the market, ranging from generic help desks that provide a one-size-fits-all solution to specialized help desks with capabilities tailored to a certain sector. With a diverse range of marketplaces and stringent Service Level Agreements (SLAs), eCommerce necessitates the use of a specialist help desk.
Profound Features of an eCommerce HelpDesk
What additional value does eCommerce help desk software provide? Simply said, every feature is meant to assist you in resolving consumer inquiries faster, regardless of the marketplace or channel through which you sell.
As your eCommerce business grows, this has an exponential effect. For every eight sales, online retailers receive an average of one inquiry. You're in trouble if your sales are expanding yet you can't keep up with the incoming tickets. Let's take a closer look at the features that make eCommerce help desk software so valuable.
A bunch of eCommerce integrations
Integrations allow your help desk software to communicate with the marketplaces you sell on, communication channels you utilize, and order fulfillment tools you use. Pursue seamless integration with essential platforms – ERP, Shopify, WooCommerce, Unicommerce, Magento & Logistics Partners and deep integrations with cloud telephony sources – Knowlarity, Ozonetel, Exotel and others, with Kapture.
Efficient Features of an eCommerce Help Desk Software
A comprehensive set of native integrations allows you to provide customer support from a single, centralized location. A high-performance eCommerce help desk, on the other hand, offers a lot more.
Here are a few of an eCommerce help desk's most valuable time-saving features:
Snippets
Snippets are a great method to make personalization of your messages go faster. You use them to draw in crucial information like the customer's name, order details, and delivery address automatically. You may even make your own snippets with your most commonly used phrases to speed up your responses even more!
Automation capabilities that lead to contextual resolutions
Kapture's machine learning reads through the entire ticket to draw a conclusion which is presented to the agent on his dashboard. Automation speeds up the query comprehension task to provide appropriate answers.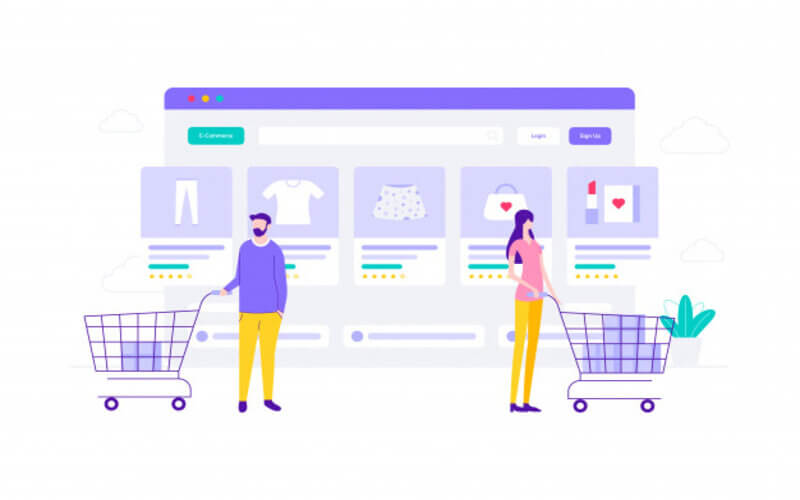 Pre-defined Templates
Perhaps you're getting a lot of identical queries about a particular product line, and you need to be extremely careful how you respond. Saved templates are an excellent choice for this. Simply type the message, store it to your templates, and you'll be able to send it out in a few clicks.
Pre-sales queries
The prioritization of pre-sales inquiries is something that typical help desk software will not provide. A question answered before purchasing a product is extremely significant for internet vendors. Why? Because they're most likely undecided about whether or not to add it to their cart. If you pause for too long, they'll leave.
Pre-sales queries are assigned to a special folder in Kapture, allowing the agent to recognize them as the most important. A flame icon is applied to queries that are less than 12 hours old to really get the agent working!
Auto-prioritization of queries/tickets
Customer service requests that come in on a regular basis are also given top priority. The higher they are on an agent's to-do list, the closer they are to the required SLA (in Amazon's case, 24 hours). They're also given a SLA timer to ensure that no support agent leaves it open for too long.
Multilingual capabilities
Kapture's multilingual support helps agents to build an inclusive culture by helping them communicate in 20+ languages with the customers. Conversing in one's language feels more personalized and assists in quickly understanding and resolving challenges.
Productive teamwork
To encourage teamwork and maximize collaboration, you can create rules + workflows that assign specific tickets to specific agents automatically. Further, If an agent requires assistance, they can 'tag' in a coworker to allot him the needful.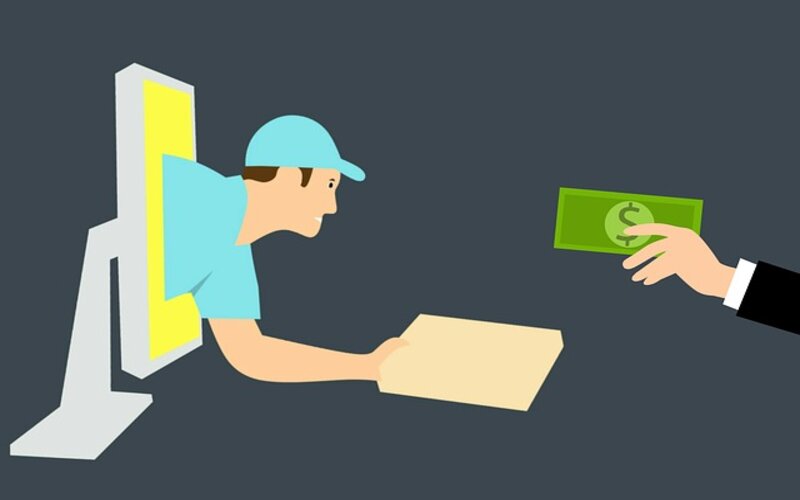 The help desk software is intended for use by the entire customer support team.
Centralized dashboard
For online sellers, the dashboard is an extremely valuable tool and you may access a variety of reports that are tailored to provide useful information for online retailers.
The dashboard serves as a primary centre for reports on a range of parameters. You can get a thorough analysis of sales per channel, as well as a heatmap that shows your peak order hours.
You may also keep track of response times to see how quickly your support tickets are resolved.
These indicators can be broken down further to indicate individual agent performance. This report is ideal for a customer service manager who wants to dig deeper into team performance.
How can eCommerce Help Desks reduce Support Costs?
In the field of eCommerce customer service, the phrase "time is money" is quite apt. Sellers can't afford to scrimp on customer service or risk receiving negative feedback, plummeting ratings, and a decline in sales. So, how can you keep your customer service great while increasing your sales?
There are two possibilities available to you. The first alternative is to hire more support staff, which could result in an increase in headcount and sky-high overheads. The second approach is to employ eCommerce help desk software to automate your procedures and respond to support tickets more quickly. This makes life easier for your agents and allows them to rapidly and successfully resolve a larger number of tickets.