Restaurants are moving online to meet the demands of consumers. Food delivery services have been using digital technology to keep up with the latest trends. The internet food delivery business could bring in $154.34 billion in revenue by 2023.
Having a well-developed food ordering app is essential for any food delivery business. Running a food delivery business can be highly lucrative, but it's important to avoid making common mistakes. In this blog post, we'll cover nine common mistakes made by food delivery businesses and how to avoid them.
Avoid These Common Mistakes in Your Food Delivery Service:
To start a food delivery business, you must create a food ordering app. However, to make it successful and lucrative, you must avoid these nine mistakes:
Inappropriate Features in your Food Delivery App:
When creating a food ordering app, ensure that the app meets customers' needs in the hospitality industry. When you begin food delivery app development, make a checklist of essential features to improve app performance. Do not include any features that you do not need. Pay attention to the options you choose so the app does not appear cluttered or confusing, as too many features can affect your bottom line.
Less number of Drivers
If a delivery company doesn't have enough drivers, they may take too long to deliver food. This can cause you to refuse to sell. This is a mistake, and you should fix it. To minimize the risk of getting orders wrong, only employ people who have experience driving. You should check the driving history of delivery drivers and make sure that they are over 25 years old.
Not Offering Cash on Delivery
Another mistake is not offering cash on delivery. This can be a problem because some people may not have credit cards or may not want to use them. You should offer cash on delivery as an option to make it easier for people to order from you.
Focusing on a Single Restaurant
What if you're the only delivery service for a certain eatery, and they don't have enough orders in a week? You may not make enough money to stay in business. You may be losing money if you only attract one sort of consumer. Examine your rivals to see who they are targeting. Improve your business by incorporating more restaurants. It's important to have a variety that will satisfy all customers.
Not Offering Promotions or Discounts
If you're not offering any promotions or discounts, you're missing out on potential customers. You should create coupons or discount codes to give new and loyal customers. While you build a food delivery app development system, create a procedure that will allow you to send promotional codes through push notifications. This is a great way to attract people to your food delivery service.
Inconsistent Delivery Times
Online food delivery services need to deliver orders on time. This is something that every consumer values. People do not have enough time during lunch hours, and they are not willing to wait long for deliveries. Offering fast delivery is important for your food delivery business. If you can't deliver the food quickly, people will be unhappy and might not give you good ratings.
Food delivery services can have problems like incorrect orders, a rush at the restaurant, traffic conditions, and lost or spilled food items. A company's brand image may be affected by any of these factors. Keep these things in mind when displaying the delivery time to the consumer on a mobile app. It is important not to promise a faster delivery time than you can deliver to stay competitive. When customers are hungry, they expect their food to be delivered on time. They might get mad and leave bad ratings and reviews if it is not.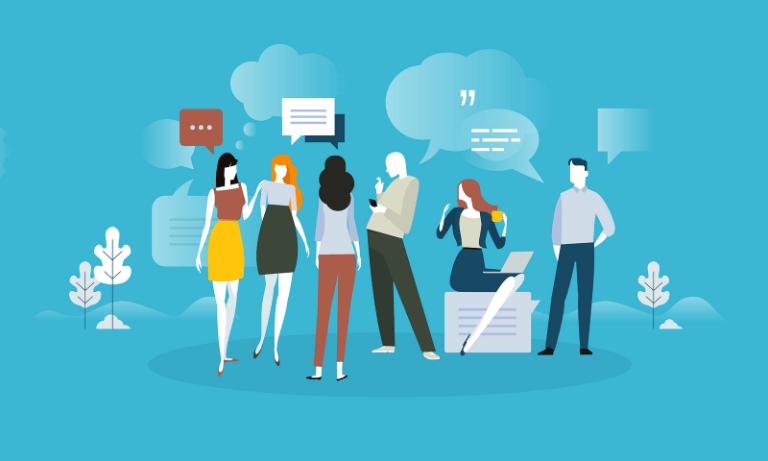 Not Caring About Reviews and Ratings
It is important to take both positive and negative feedback from customers in a constructive manner. Negative reviews can be especially helpful in improving services. Many companies do not listen to their clients, which can negatively impact them in the long run. When you create a food ordering app, make sure that you create a way for customers to rate and review the food. This will help you improve your business.
Taking care of customer feedback can help your food delivery company gain the trust of its consumers. If customers leave positive reviews, you should respond to them. If customers leave negative reviews, you should take action to make them happy. Positive and appreciative evaluations of your food delivery service can be helpful for your company's public relations.
Hidden Costs
It's frustrating when a customer selects the food items and goes to the checkout, only to find that they've been charged extra. Some food delivery businesses, for example, charge a delivery fee. However, many customers find these fees illogical and order from another location as a result. People don't like to be surprised by extra costs that make the meal more expensive than at the restaurant.
Customers should trust your company. This is critical for them to do future business with you. You can help this by having transparent pricing that is the same at checkout. This will make it easier for customers to purchase from you.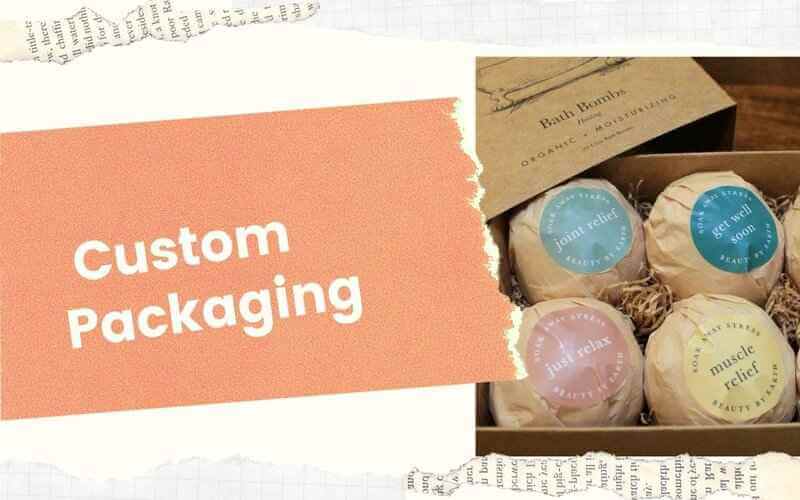 Poor Quality of food packaging
If you are a restaurant owner who uses an online food delivery service, it is important to use good-quality packaging. This will help prevent food spills during delivery, which can annoy your customers. You should use appropriate packaging to avoid spills and maintain food temperature for longer. Use sealed packaging so that no food escapes. This will help keep the food safe.
When packing your food, it is important to make it look good. This is because when the food arrives, the customer will see it. They might remember the restaurant based on how good the food looks. Some restaurants have switched to more environmentally friendly packaging to help preserve nature. Customers like it when food companies are ecologically aware and conserve resources.
These are some of the mistakes that food delivery businesses make. You should avoid these to create a successful business. Do your research, create a good product, and take care of your customers. If you do this, you will be on your way to success.
Summary:
Most food delivery companies fail because they do not meet their deadlines. We looked more closely at the sector and found out how you can learn from the typical mistakes made by online food delivery companies
Summary
Article Name
Mistakes To Avoid While Making Online Food Ordering System
Description
To start a food delivery business, you must create a food ordering app. However, to make it successful and lucrative, you must avoid these nine mistakes:
Author
Publisher Name
Publisher Logo