How much time per day do you spend on the phone? Would you say that your call services are as efficient as they need to be? These are serious questions that go hand in hand. You should be doing all in your power to make sure that your handling of customer calls is top-notch. Here are three ways to make your customer calls more successful.
1. Prioritize the Calls You Respond To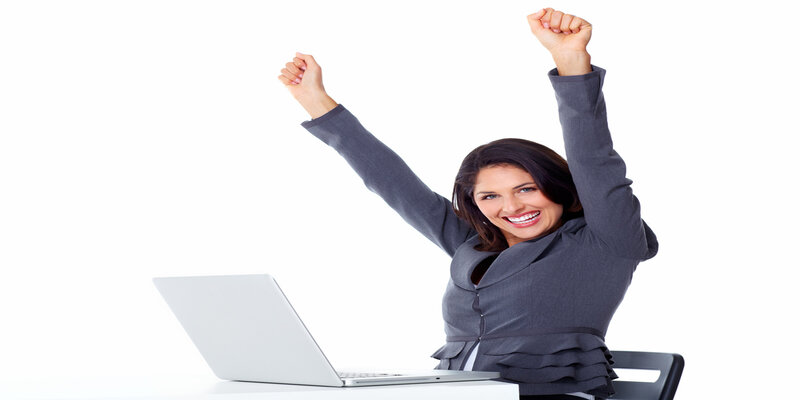 One of the best things you can do to make your customer interaction more efficient will be prioritizing your calls. Doing so will give you the best means of making sure that you don't spend too much time on the phone. The idea is to class each call as it comes in under the heading of trivial or urgent. The criteria for classing them will be up to you.
Classing your calls in order of priority will help you maintain a much higher level of efficiency. You can quickly deal with routine questions by providing a menu of prerecorded messages that deal with such concerns. If a customer wants to schedule an appointment, they can likewise be referred to your directory to conduct this action.
For genuinely urgent calls, the customer can ask to be connected immediately. You can thus deal directly with the calls that truly demand your time and attention. The others can be prioritized for you to deal with when you get time. Under this system, the vast majority of calls can be referred to the FAQ menu without wasting your time.
2. Use AI to Streamline Your Customer Service
Part of the reason why your calls are not very efficient is that it takes you too long to grasp the point of them. You may have a customer on the other end who can't come to the point fast enough to prevent time from being wasted. You may also have other customers who may not know precisely what they want to fix their issue.
AI can recognize certain words and quickly identify issues that can be solved by listening to a prerecorded message. It's like having an FAQ menu hooked up to your answering service. The customer can go there to get the answers they need while leaving you free to get on with your day.
3. Hire a Third Party Calling Service
If you want to upgrade the efficiency of your customer calls, you may as well go all the way. Your best bet will be to hire a third-party calling service. This provider can take care of mundane issues such as on-hold messaging services and others. The sooner you hire them, the sooner you can stop answering the phone all day long.
A third-party calling service can handle all of the tasks that you and your workers used to perform. They can also serve on-the-spot duties such as prioritizing your calls and blocking spammers. This is the service that can give you peace of mind. It will allow you to concentrate on the many other tasks that demand your attention.
Freshen Up Your Customer Service Today
The time for you to refine and upgrade your customer service is now. This is all the more true when it comes to the way that you handle your customer calls. Why should you and your workers have to spend all day on the phone? This is the kind of task that you can and should delegate to a third-party service that will handle it on your behalf.