Do you want to elevate your brand, widen your reach, and raise your revenue? Off-page SEO can help you do just that. Off-page SEO is an umbrella term for all the SEO tactics you employ outside your website or blog. These tactics increase your online visibility by getting other websites and sources to link to your site.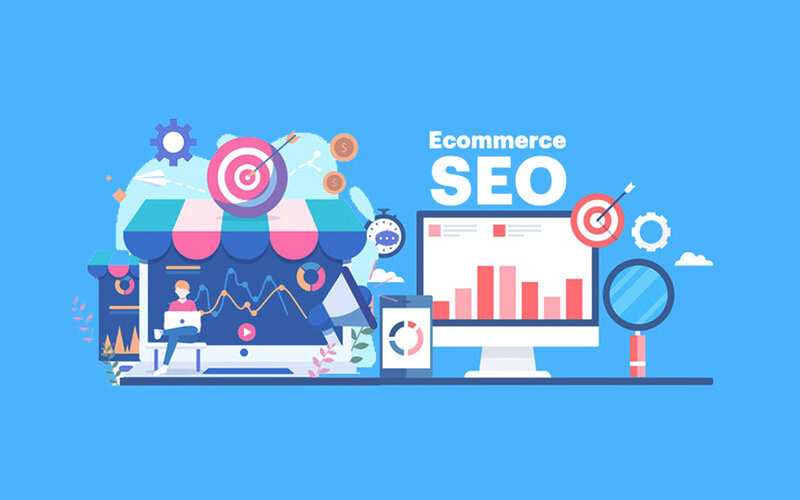 Off-page SEO is an efficient tool that will help you stand out from the crowd and successfully develop your brand. It focuses on creating links and connections with other websites and sources, which can boost the visibility of your website on search engine results pages.
In this article, we'll go over six really basic off-page SEO methods that you can utilize to maximize the effectiveness of your SEO efforts.
1. Leveraging Existing Content Through Guest Blogging
Guest blogging is one of the most effective and powerful off-page SEO techniques to help brands increase their visibility and boost revenue. It involves writing blog posts and articles for other websites to gain backlinks, increase brand awareness, and generate traffic to the brand's website.
Benefits Of Guest Blogging
By participating in guest blogging, brands can benefit from increased SEO rankings, exposure to a new audience, and improved domain authority. Guest blogging also allows one to establish relationships with industry leaders, build credibility, and strengthen the brand's overall authority.
Tips For Successful Guest Blogging
It is crucial to follow specific tips to ensure that guest blogging efforts are successful. Firstly, brands should create and maintain a list of prospective sites for guest blogging. Secondly, before writing the guest blog, brands should research the target audience of each site. Finally, the content should be written engagingly and include links that direct readers to the brand's website.
How To Find And Approach Potential Guest Blogging Opportunities?
The first step is defining the target audience when looking for potential guest blogging opportunities. Once the target audience is identified, brands should research websites and blogs that cater to that audience. Brands can also use search engine optimization techniques to find relevant blogs and websites. After creating a list of potential sites, brands should pitch their ideas to the website owners.
2. Making Use Of Social Media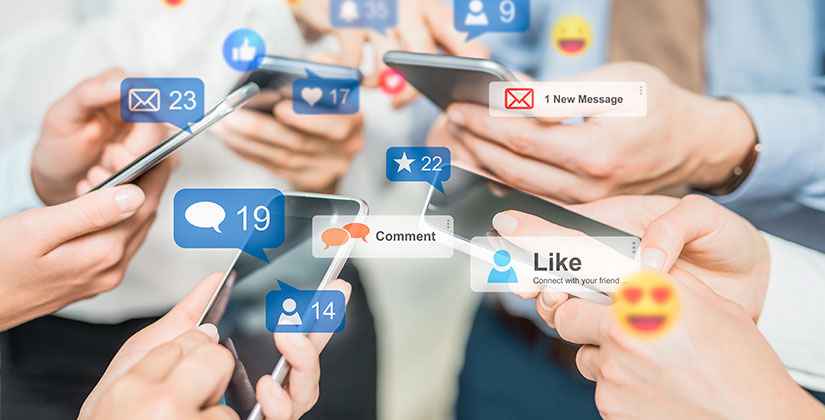 Social media is now a potent tool for enhancing brand recognition and boosting sales. Off-page SEO tactics like leveraging social media can help your brand reach a broader audience and increase your visibility. Social media can highlight your content to potential customers, engage with customers, and build relationships with influencers.
Creating a strategy tailored to your brand is crucial when using social media for off-page SEO. For this, you must understand your target audience, the platforms you should utilize, and the type of content that would resonate with the visitors. You should also consider using social media to optimize your off-page SEO. For example, creating social media posts with backlinks to your website can help increase your website's ranking. Additionally, utilizing influencers can help to amplify your content and reach a larger audience.
3. Incorporating Contextual Backlinks
Contextual backlinks are one of the most effective off-page SEO tricks brands can use to increase their visibility and improve their visibility and revenue. Contextual backlinks are links to a web page that are included in the content of another page or post.
Contextual backlinks help improve search engine rankings because they signal to search engines that they should display the linked-to page in search engine results pages (SERPs). In addition, contextual backlinks open up new opportunities for visibility from readers who come across the link in the content.
Including contextual backlinks in your content is a great way to optimize your off-page SEO. Your backlinks should be added naturally and organically, as search engines can tell if the links have been added just for SEO purposes.
When finding pages to link to, ensure the content is high quality so readers can gain value from visiting the page. You should also aim to link to pages containing different keywords to maximize the SEO impact of your backlinks.
It is also essential to consider the anchor text of your backlinks. This is the visible text of the link and should be relevant to the page it is linking to.
Finally, you should also consider linking to authoritative pages. Search engines view links to authoritative pages as a signal of trustworthiness; linking to such pages can help improve your rankings.
Contextual backlinks can help your content rank higher in search results and benefit your viewers. By following the tactics given above, you can attract more contextual backlinks and have a beneficial influence on your off-page SEO.
4. Take Advantage Of Ppc Ads
Pay-per-click (PPC) advertising can effectively and efficiently increase website traffic and boost off-page SEO. It allows you to target potential customers actively searching for products or services similar to yours. By crafting engaging and appropriate ads with the relevant keywords, you can simply expand your reach to a new set of possible customers and increase traffic to your website.
PPC also allows you to track and measure your campaigns' success, allowing you to optimize and refine your strategies over time. With the right approach, PPC ads can be a powerful tool to level up your brand and boost your revenue.
5. Leveraging Directories And Listings
One of the best and most effective off-page SEO tricks is leveraging directories and listings. This involves submitting your website and content to various online directories and listings. These directories and listing sites are great tools to help people find your website and content.
The benefits of leveraging directories and listings are abundant. For starters, they can help to increase your website's visibility, as well as its authority. These directories are a great source of backlinks, as many allow you to include links to your website. This helps to boost your website's rankings on search engine result pages (SERP). Additionally, these directories allow you to show your brand and content to potential customers. You can showcase your brand uniquely and professionally through the descriptions and summaries.
To successfully leverage directories and listings, there are some essential tips to remember. The initial step is to be as detailed as you can in the summary and description of your website and its contents. This will help you distinguish out from the competition and make your brand's objective more clear to buyers.
Also, include keywords in your descriptions and summaries to improve your SEO rankings. Lastly, include a link to your website in the description and summary, bringing more traffic.
6. Participating In Forums
Forums are great resources for networking, collaboration, and gaining insights from people in the same industry. Participating in forums can effectively build relationships with potential customers and even provide a platform for referrals and word-of-mouth advertising. It can also help to enhance your brand's awareness and authority in the niche.
It's crucial to make sure you're providing relevant and helpful content to forums while also actively interacting with other participants. This will help to create meaningful connections and bring attention to your brand.
When engaging in forums, it's best to focus on engaging with content related to your brand and industry. Before participating, be sure to review the rules of each forum since they might differ between platforms.
Conclusion
Off-page SEO plays an essential role in any successful SEO strategy. When done effectively, it may help elevate your brand and increase sales. The six strategies outlined in this article can assist you in making the most of your off-page SEO efforts. From leveraging existing content through guest blogging to participating in forums, these tips can help you maximize your brand's visibility and increase leads and conversions.
By maintaining an active presence in the digital space and leveraging the power of contextual backlinks, directories and listings, social media, and PPC ads, you can boost your brand's visibility and gain authority in your niche. Implementing the ideas in this article can help you in boosting your off-page SEO approach to the next level.